STS3 – Metric Century Riders – Rockland Lake - Recap
Saturday, August 1, 2020 - Recap
Rockland Lake & Nyack
54 miles
Saturday, August 1, 2020
In week three everyone heads to Rockland Lake. We start by going up Knickerbocker Road, then go through Old Tappan (which is very quaint 🎥), then we get on the Joseph B Clarke rail trail (🎥) and take that up to Blauvelt. Then up through West Nyack and then to Congers where we'll grab lunch at Steve's Prime Meats and then go over to Rockland Lake to eat.
After lunch Metric Century Riders  south on the Hudson River Geenway which has beautiful views of the Hudson River and the Cuomo Bridge. They then continue south after Nyack, through Piermont, past Market Diner, on a pretty standard 9W ride back to the City.
(This route includes 1.5 miles on pristine gravel which IS skinny tire friendly 🎥).
[Please note: this route is very similar to week 1's ride for Century Riders. Metric Century riders can also ride the Century route and return via NJ Transit from Emerson.]
Miles: 54
Feet Climbing: 2,302 
Ride Details
| | |
| --- | --- |
| Series | Included with Summer Training Series 2020 |
| Distance | 54 miles |
| Start Location | Sent to registered members |
| Date | Saturday, August 1, 2020 |
| Meet Time | Sent to registered members |
| Start Time | Sent to registered members |
| Level | A - Speed Freak, B - Steady Eddy |
| Speed | 14-17 mph (typically) |
| Rider Limit | 10 (Ride Full - Wait List Available) |
| Ride Organizer | Peter E. |
Riders
Peter E.
Jonathan S.
Tony M.
Scott V.
David P.
Anuj G.
Miguel O.
Question or comment about this ride? Ask here.
Sign In To Comment
Ride Reviews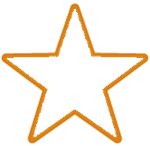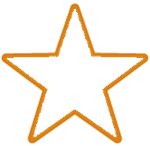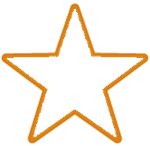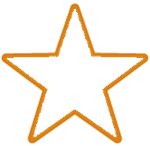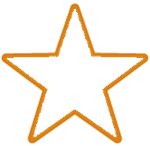 (1)
Tony M.

Overall challenging but not intimidating. Enjoyed the greenway in Rockland State Park and the packed-gravel trail along the Hudson in Upper Nyack. I prefer the short steep hill from the path leading to N. Broadway over the larger hills on 9W from Rockland Park to Nyack.
Steve's Meats does not open until 10. But they were kind enough to open early at 9:30 for 9 hungry cyclists.
As usual a friendly and welcoming group of riders. And a strong helpful lead from Peter.
RIDES AND EVENTS CALENDAR
Speed Freak
Fast paceline ride
Steady Eddy
Moderate paced ride
Easy Rider
Gentle paced ride
RIDE LEVEL KEY
A - Speed Freak - Fast paceline ride
B - Steady Eddy - Moderately paced ride
C - Easy Rider - Gentle paced ride
The 'Ride Speed' indicates the target cruising speed on flat roads.