Volunteers Make It Happen
Cycling For
Safer Streets
OutCycling Pride Ride Volunteers
OutCycling and OC Pride Ride rely on a team of volunteers to make our unique event a success.
How You Can Help:
Volunteers are needed for approximately 4-5 hour shifts.
Volunteers with cars are especially needed to transport themselves / supplies to the rest stops along the route.
In addition to staffing rest stops, we need volunteers for:
route marking
registration/check-in
breakfast set up
finish-line set up
festival set up
picnic preparation and serving
cheering the riders at the finish line
clean up and break-down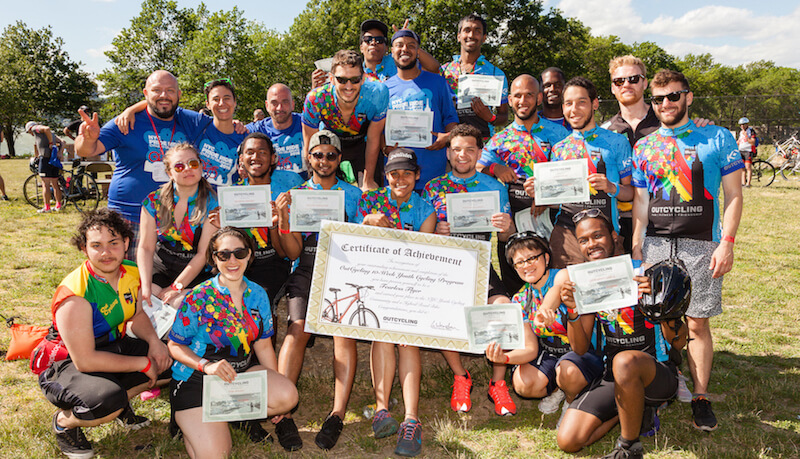 Register Today!
For complete details, please register to be a volunteer! The OutCycling community needs you to help ensure a fun and safe event for everyone. Thank you for your interest!